_______________________________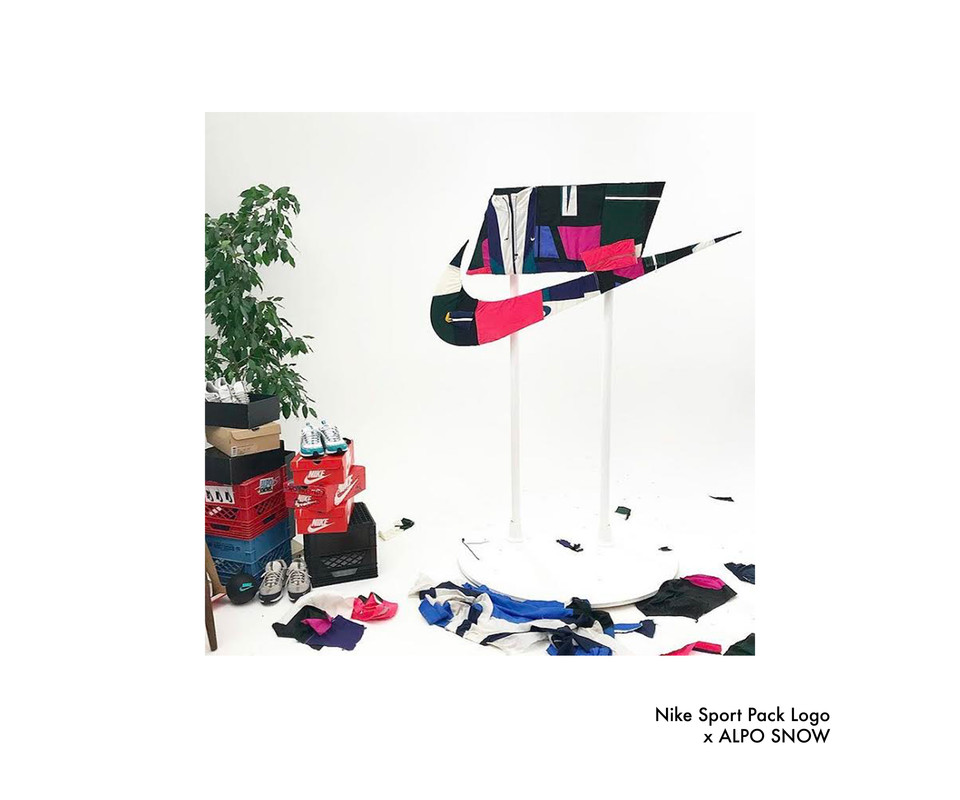 _______________________________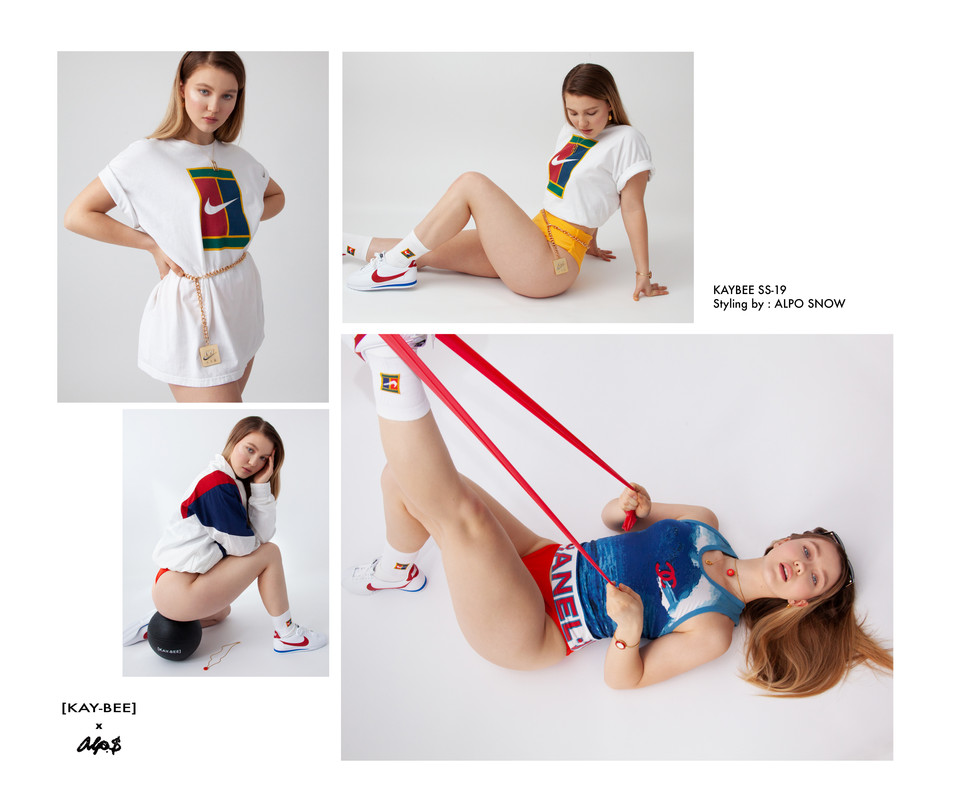 _______________________________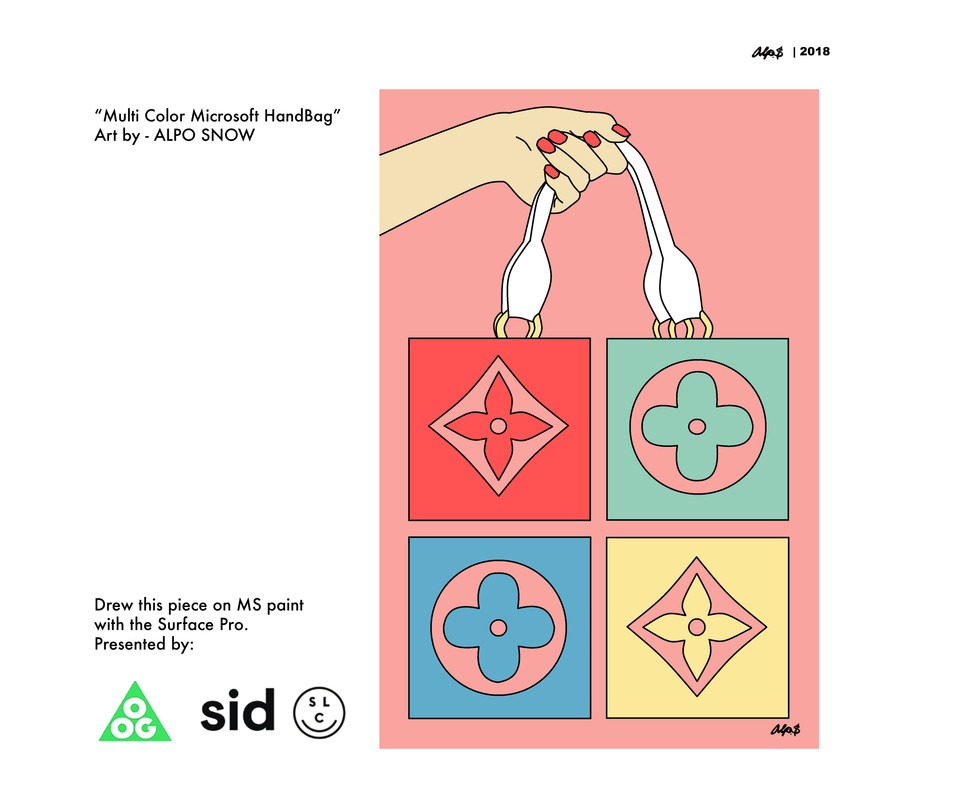 _______________________________

_______________________________

_______________________________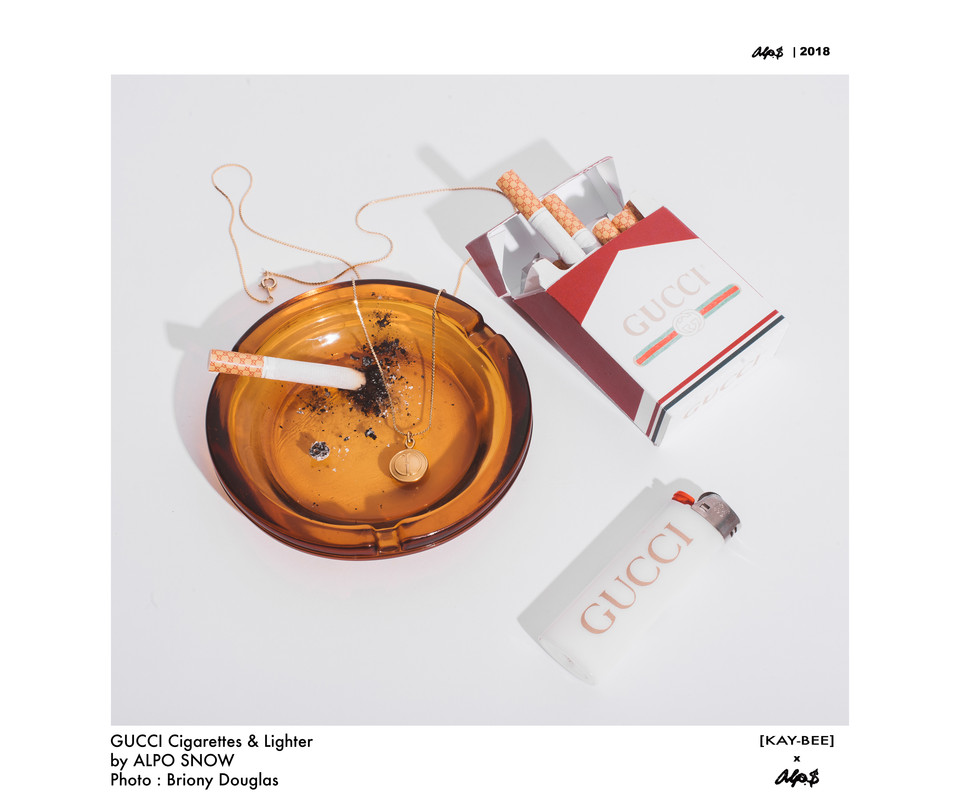 _______________________________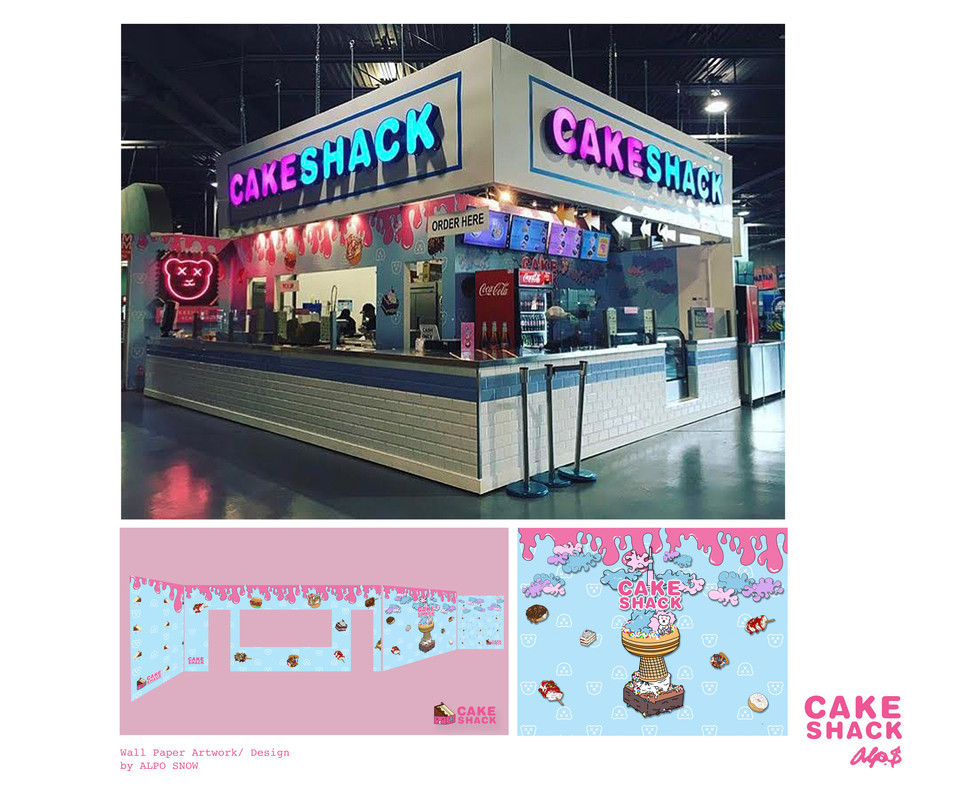 _______________________________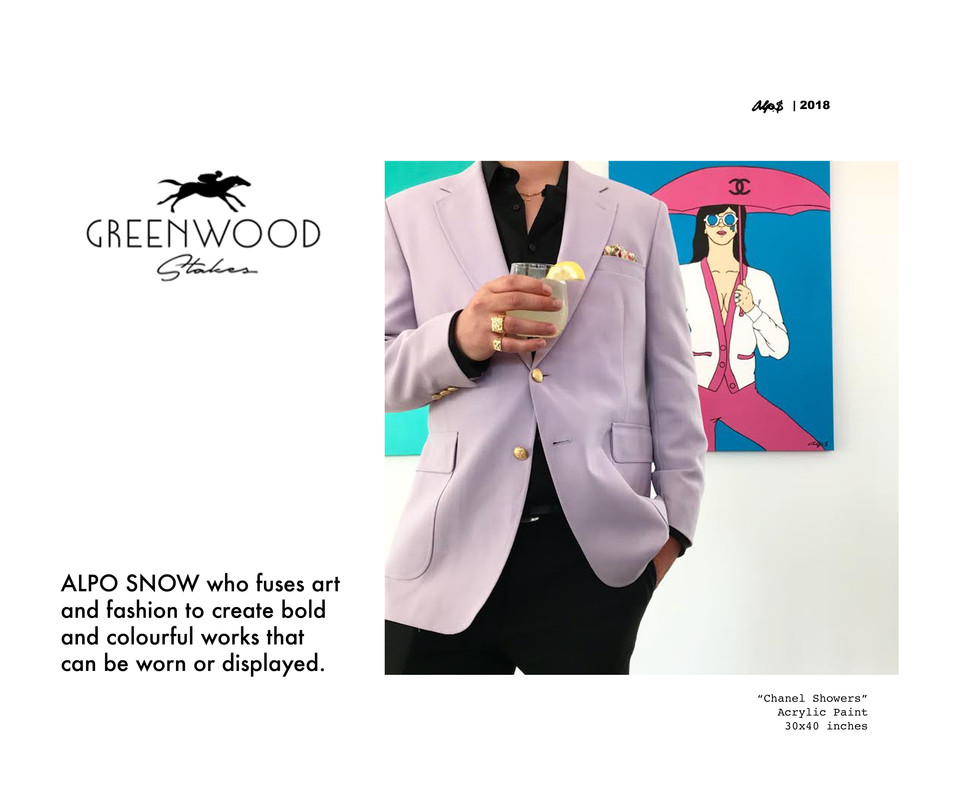 _______________________________

_______________________________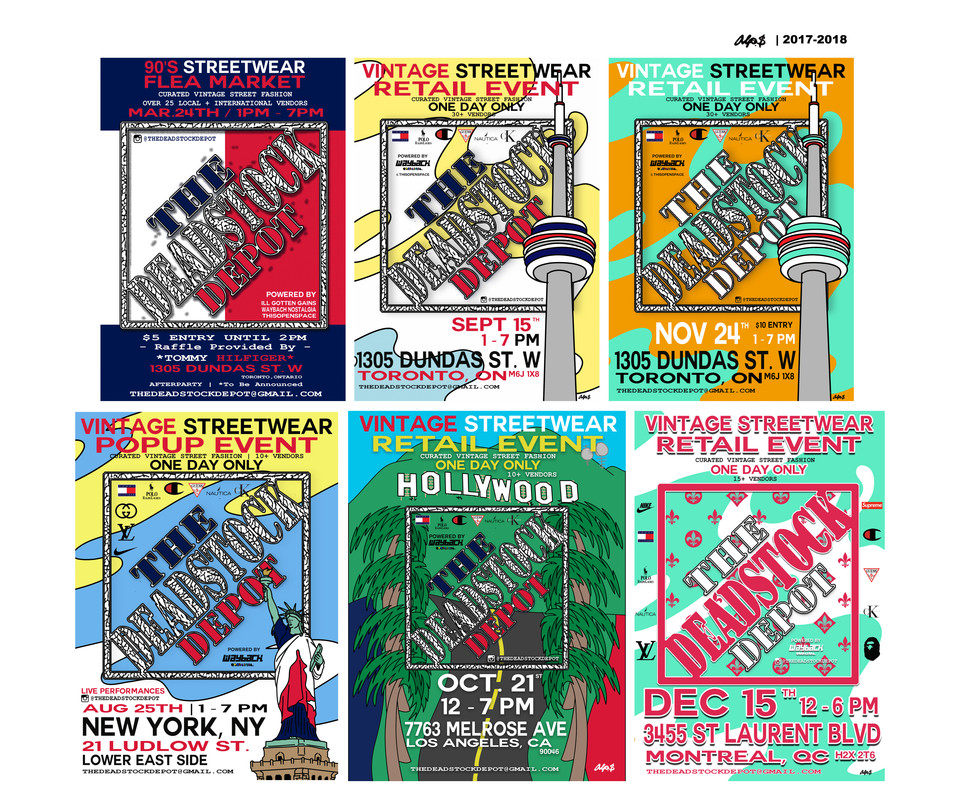 THE DEADSTOCK DEPOT - FLYER ARTWORK by ALPO SNOW
_______________________________
MIXSOCIETY | ALPO SNOW INTERVIEW
Full Interview - Article & Video.
_______________________________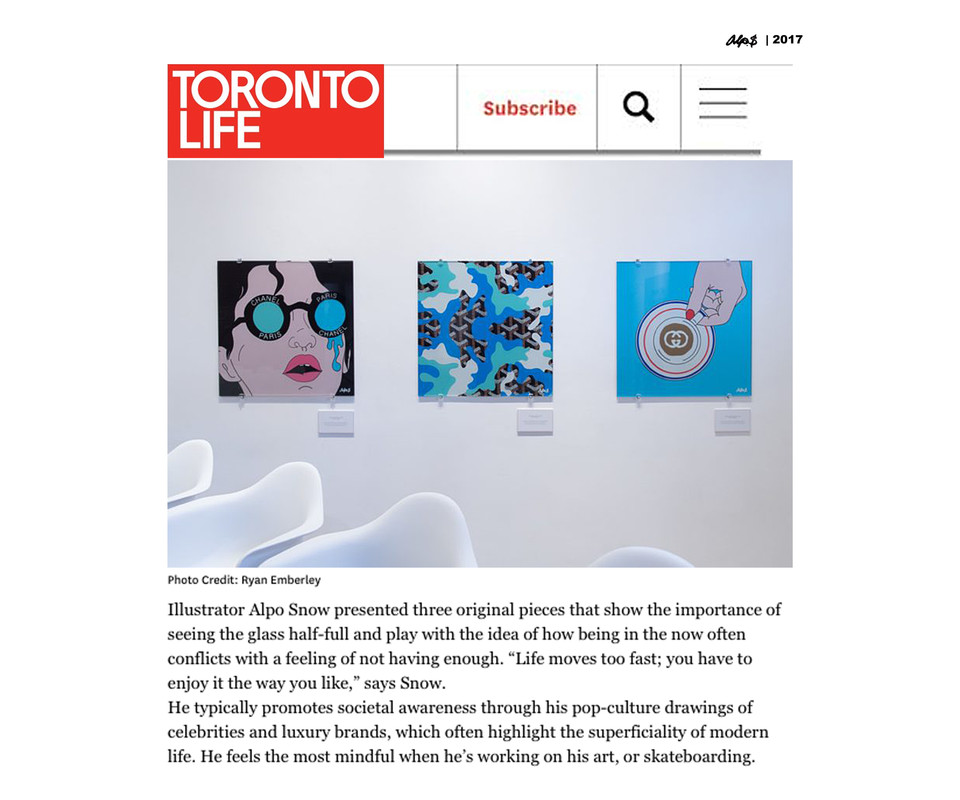 [OOG] ONLYONEGALLERY | 5 Brock Avenue, Toronto ON

[Left to Right]
"Never Enough" 2018 | My feeling of being in the now usually ends with a conflicting feeling of not having enough. I show this by materialistic visuals, both you and the subject sees. A feeling of looking at the cup half empty but perceived as half full.
"Goyard Camo" 2018 | I think that this piece represents me in the now. My true layers are starting to finally show and underneath I've always felt a need for this Fashion/ Art lifestyle. Feeling not accepted by my peers around me. My exterior was never ugly but just complicated.
"GGood Morning" 2018 | How do you start your day ? Do you prefer to see the cup half empty or half full.. ? My birds eye view of the espresso is made for you to make that split decision. Life moves too fast, have to enjoy it the way you like. - Alpo Snow
_______________________________
Art By ALPO SNOW